Work With Us!
Being informed is the key to a smooth and successful home purchase. We want to arm you with the knowledge to make the best decisions and save you valuable time, money, and stress. A brief phone conversation with us may be life-changing. Whether you are looking to purchase a home for you and your family to live in, or if you're looking for an investment property, contact us.
---
Recent Blog Posts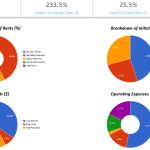 Here's an example of how to make a quick analysis Reviewing how to analysis a deal quickly. Using properties from auction website as example to demonstrate how to use ROIMuse as my analysis tool. There is a lot more to analysis than this video, but once you know how to identify your criteria for investing […]
more >>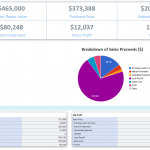 Using ROIMuse to Analyze Residential Rehab 60% Off ROIMuse – Click here Schedule a 30 minute meeting with me to discuss Commercial Real Estate Coaching If you like, you can even try out ROIMuse for 30 days for FREE!  If you decide to buy, be sure to use my discount link above.  ROIMuse is very […]
more >>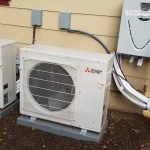 Project update, we're getting closer. The rehab of our Healdsburg Project has been full of lessons learned and experience gained.  I certainly am thinking of writing more about these experiences in my blog soon.  As we are getting near the end, the finish seems so far away.  I'm focused on keeping my nose down and […]
more >>
Testimonials
"The people at Living Grace Properties are very trustworthy, and very knowledgable."

Lisa C.

We're On Facebook